Startup Savant Podcast
---
Welcome to the Startup Savant podcast where we feature interviews with founders, authors, investors, and experts about the challenges and triumphs of startups today. 
Want to be a guest on our podcast? Connect with us here. 
Latest Podcast Episodes
This week we are joined by David S. Utley, M.D., founder of Pivot, to talk about how his startup is using technology to improve tobacco cessation as well as why entrepreneurs should consider hiring an outside CEO early on.
Read the full episode summary here.
Meet the Host
Hailing from Centralia, Missouri, Ethan Peyton is a serial entrepreneur and Senior Project Manager at TRUiC boasting a successful exit of one of his business ventures, StateRequirement.com. From this, Ethan contributes a wealth of business savvy and an entrepreneurial perspective to the Startup Savant podcast.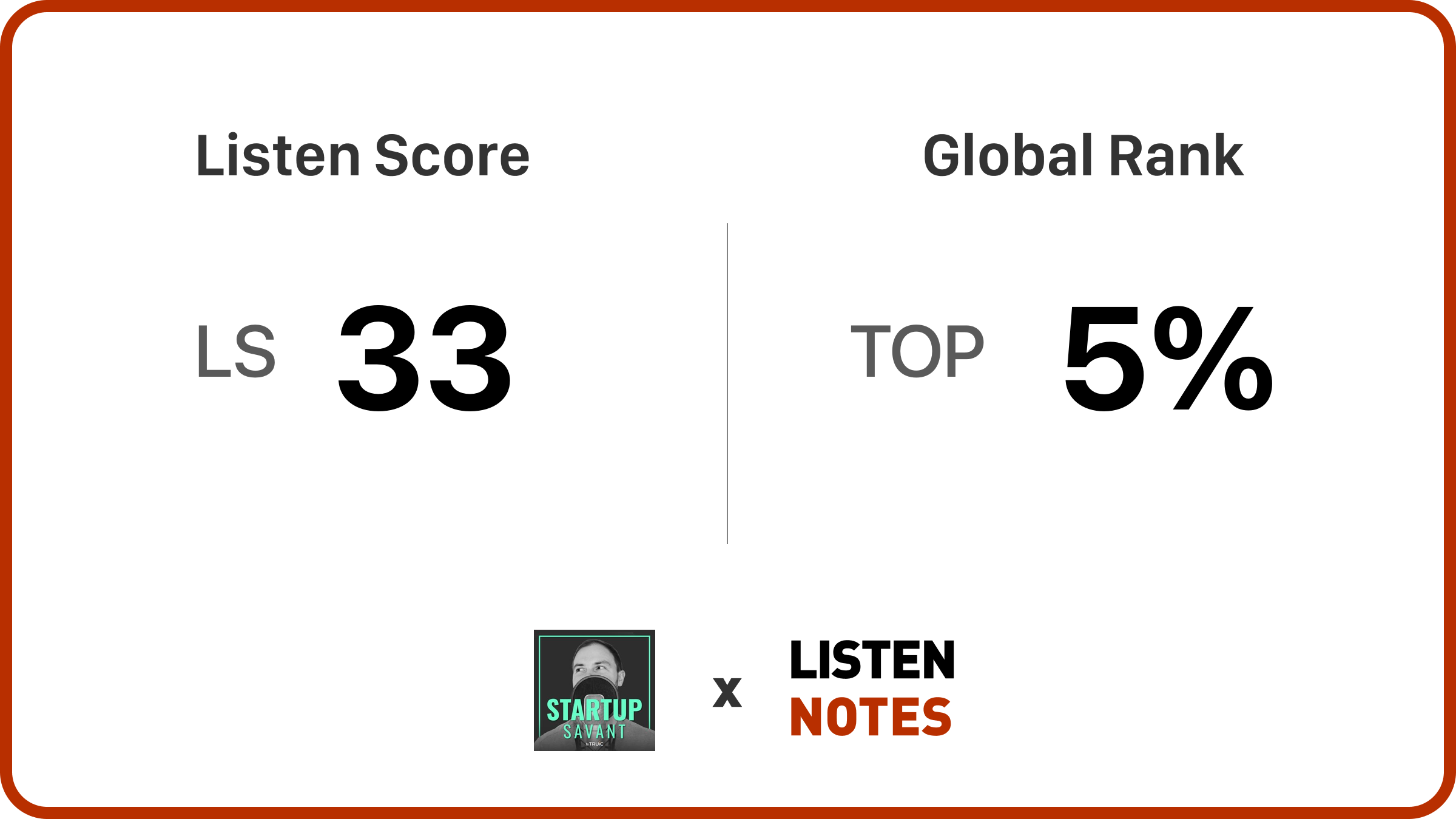 Visit Our YouTube Channel
Tell Us Your Startup Story
Are you a startup founder and want to share your entrepreneurial journey with our readers? Click below to contact us today!